A powerful and comprehensive app for childbirth which covers all eventualities from natural birth to c-section and how to help your baby arrive if overdue. You can try our introductory Relaxation Visualisation for free right now and if you enjoy this you can access all the other recordings via inapp purchase.




Enjoy your pregnancy, having all the energy you need to do all that you have to do
Have a wonderful birth experience, being relaxed and in control, working with your body and allowing your muscles and skin to stretch easily and naturally in a pain-free way
Promote your own rapid healing and recovery with minimal blood loss
Bond easily with your baby, enjoy breastfeeding (if you choose to do this) and be confident in your abilities as a mother
Get back to pre-pregnancy weight, shape and dimensions very soon after the birth
Created by renowned hypnotherapist and author Paola Bagnall: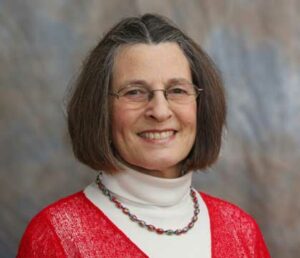 Paola is an experienced hypnotherapist.  She has a degree in biology and is a qualified teacher with over thirty-five years' experience, giving her an excellent understanding of the beautifully designed female body.  She retired from teaching in July 2004 to take up hypnotherapy full-time.
Paola first learned self-hypnosis and found that she was able to tap into the Inner Power of the unconscious mind to heal a shoulder injury she had had for several years.  The medical profession had been unable to help her.  Having discovered the innate ability we all have to heal ourselves, if we desire to, by harnessing these inner resources, Paola went on to become a fully qualified hypnotherapist, helping people to control pain and to heal themselves.
With her knowledge of biology and hypnotherapy, Inner Power Hypnobirthing was born and Paola has now trained many hypnotherapists in these techniques.  Hypnobirthing helps mothers to enjoy a wonderfully natural pregnancy and childbirth where the mum is in control.  With so many hypnobirthing success stories, Paola was persuaded to publish a book, 'Birth Made Easy', a comprehensive manual on her unique method.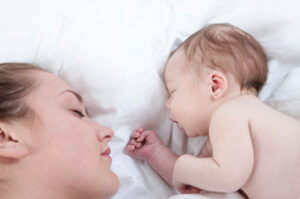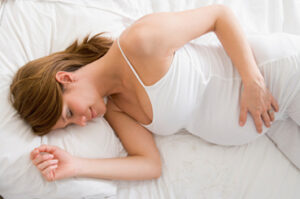 www.innerpowerhypnobirthing.co.uk
Hypnobirthing
Average rating:
17 reviews
Apr 17, 2018
I loved this hypnobirthing. it made me feel less anxious
Aug 1, 2017
Easy to use and so useful throughout pregnancy
Jun 27, 2017
I found this app helpful during pregnancy, labor and post partum. I was hesitant to pay the fee to unlock the other recordings but happy I did. I also found the fee extreamly fair. I used the recordings regularly. My hubby loved the sleep one as well. I used the sleep app every night and I believe its what helped me get quality sleeps in my last trimester. I used each recording many times and I found there were enough options for the different stages during my pregnancy, including when I was over due Great app!
Mar 31, 2017
Love the soothing feeling.
Jan 17, 2017
Loving the sleep hypnosis
This has saved me from preggo insomnia! However the app always crashes overnight and means my alarm clock just keeps on vibrating, which is weird. At least I sleep though!