EARN 30% COMMISSION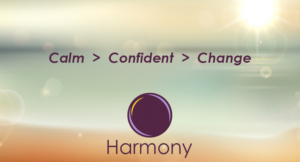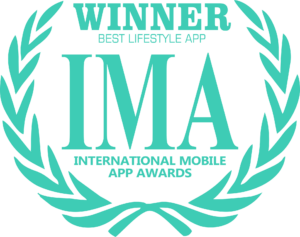 Would you like to earn money as a reseller of our award winning Harmony Hypnosis Meditation app? When you sign up for our affiliate program you can refer others to http://harmonyhypnosismeditationapp.com and earn 30% commission for every month or year they maintain the subscription or earn 30% from the sale of a lifetime subscription. You can advertise our webapp in the following ways:
eMail:If you have an eMail list or newsletter, you can send out a recommendation for the webapp using your affiliate link.
Blog:If you have a blog, you can write a review of the webapp and then refer readers to us via your affiliate link.
Website: If you have a website you can place a banner or text link to the webapp via your affiliate link
Pay Per Click Advertisements: Send potential customers directly to the webapp using Google AdWords and other platforms through your affiliate link.
Social Media: Recommend the webapp on your Twitter, Facebook or Instagram status.
Other Methods: Recommending the webapp to a friend via e-mail, messenger, or online forums.
Important: Please note the affiliate system will only register purchases made on the WebApp and not purchases made on iTunes or Google Play. However, once a subscription is paid for on the webapp, purchasers can sign in and use their subscription on the Apple and Google native apps as well.
TERMS & CONDITIONS
Affiliates must be able to provide us with bank details to receive commission.
Earnings must meet the minimum threshold of $100 before any payment will be made.
30% commission excludes, taxes, VAT and payment gateway costs incurred by Harmony Hypnosis Ltd.
Harmony Hypnosis Ltd may remove and block any affiliate at any time without notice (please see below).
Any affiliate engaging in the following practices will be blocked and banned from promoting the app:
Spam:We do not tolerate any form of spamming. Sending unsolicited e-mails or sending to an e-mail list containing contacts who have not signed up for information from you. Writing YouTube comments under videos with a link to your promotional video, affiliate link or similar.
False Advertising:Using our domain name in your email address or by using a domain that belongs to someone else. This includes advertising or falsely advertising that all sessions are free, or suggesting that the app is part of a time-limited offer.
Posting your affiliate links on websites that do now allow it: Read the Terms of Conditions of the website you want to promote on to find out if they permit using affiliate links.
Using dishonest SEO practices.